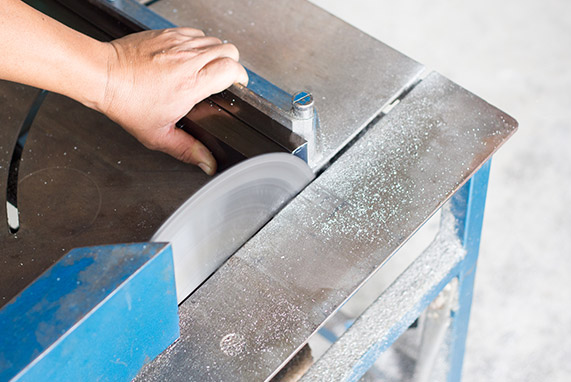 Vacuum cleaners for shipyards, building and construction, and surface preparation
Using machinery and equipment like sanders, rippers, milling machines, and shot peening machines creates a significant amount of fine and hazardous dust, which operators must absolutely not inhale as it is extremely toxic and harmful to human health. Cement, concrete, marble, wood, brass, aluminium, chalk, and granite are all materials that are extremely hazardous in dust form and, if inhaled over a prolonged period of time, lead to even serious respiratory problems. In addition to classic PPE, continuous use of industrial vacuum cleaners connected directly to the machines is the best option to prevent the dust generated from being dispersed in the workplace and, consequently, inhaled.
Advantages of certified filtration for fine dust
The risk is especially high when working on surfaces that can contain harmful dust, such as silica (found in many substances like cement, sand, quartz, marble, mortar, granite) or, even more so, asbestos, which becomes highly toxic when it is transformed into dust and becomes airborne via abrasion from machinery and/or tools.
Most countries use protective equipment consisting in vacuum cleaners with certified filtration, defined by specific legislation (mainly BGIA in Europe, OSHA/Silica in North America) that ensure minimum safety standards.
Recommended for this application
Aspiratori per polvere fine, la tua protezione
Most machinery used in surface preparation is already equipped to be connected with a vacuum device so as to vacuum the dust generated at the source. The most common tools and machinery are:
Why choose an industrial vacuum cleaner over a commercial or professional one?
Filtration and material quality make an enormous difference, especially in terms of product durability.
When purchasing an industrial vacuum cleaner, the following are the most critical features to consider: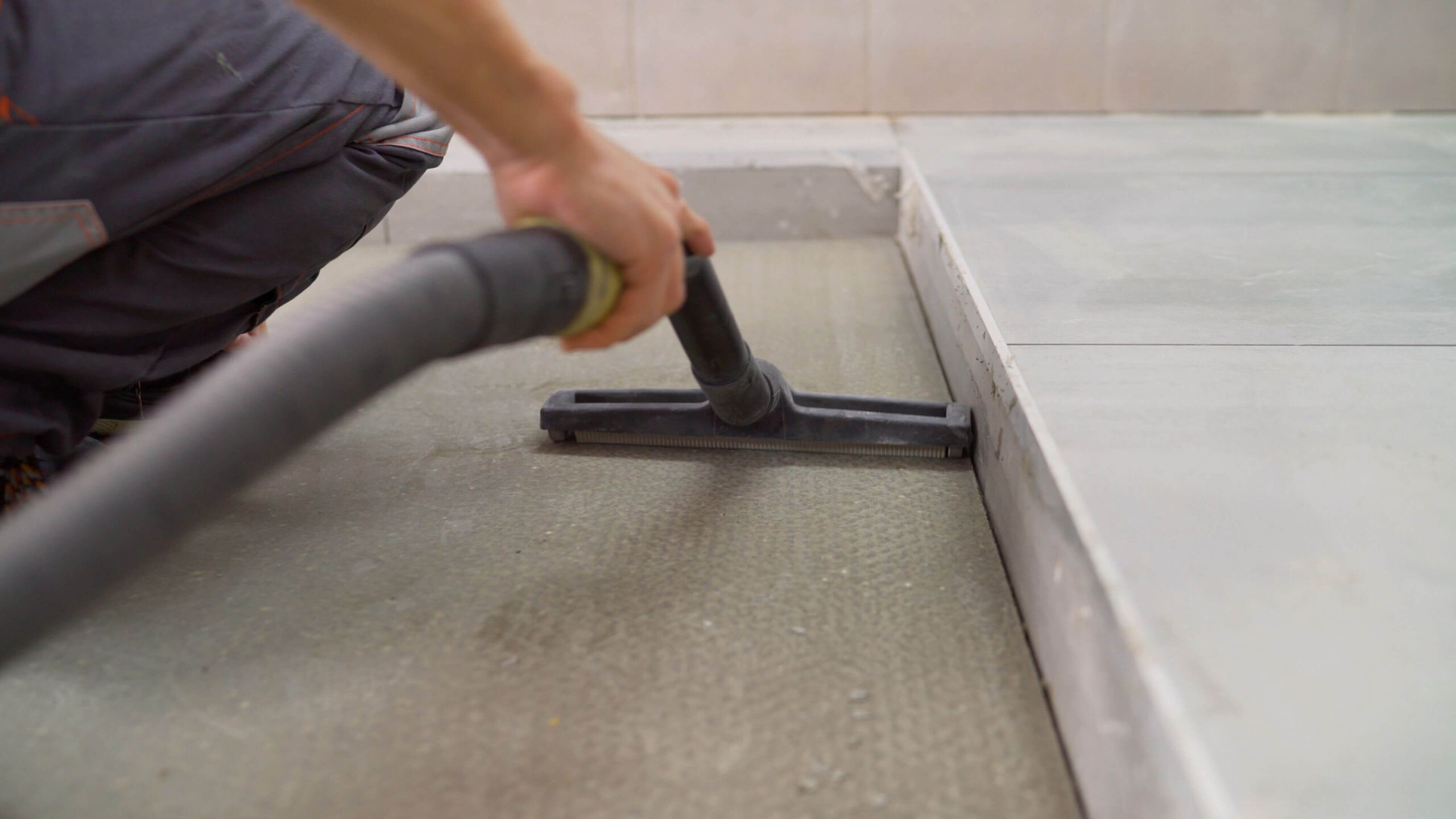 For operator safety, the vacuum cleaner must guarantee it releases clean air into the environment.
The main filters, made up of class M filtering units, are coated with a PTFE membrane to make it easier for fine dust to detach and keep vacuum efficiency constant over time. In addition, HEPA H14 filters are always recommended, as they can filter even finer dust (0.18 microns with a 99.995% efficiency) and ensure that no particles get into the motors and, consequently, are released back into the air.