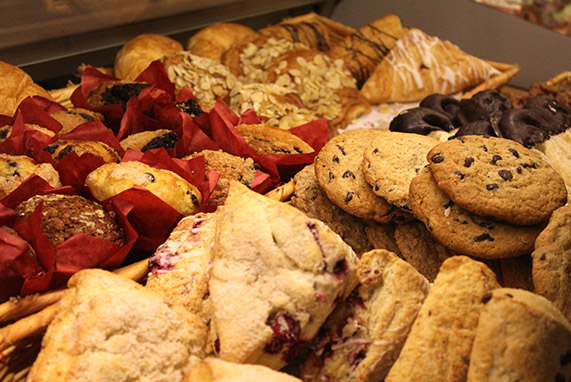 Vacuum solutions to clean ovens
Bakery and laboratory ovens continuously produce residue like ashes and crumbs that may even be hot, which must be removed regularly to ensure production efficiency and, especially, the quality of the finished product (preventing contamination between various batches).
It is necessary to clean and service industrial ovens but it must be done easily and quickly.
Though it may not seem like it, cleaning an oven is a complex as well as risky job for various reasons:
Mastervac has developed an ideal solution to remove residue from insides ovens safely and efficiently.
The special installation allows the M220S vacuum cleaner to vacuum hot material up to 200°C completely safely, thanks to its features: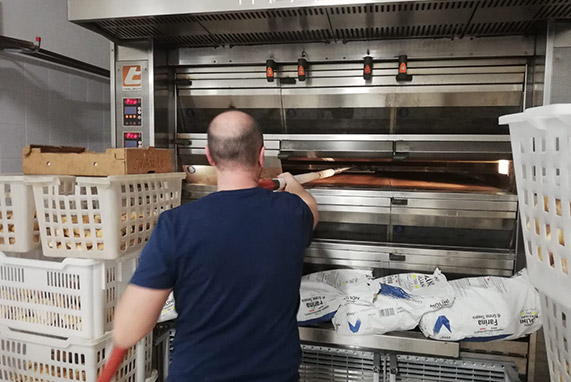 Recommended for this application
In the event still-incandescent material needs to be vacuumed, it is possible to add a water separator, which submerges the material that has just been vacuumed. The stainless steel separator is available in addition to the vacuum cleaner for longer, safer vacuuming and for longer motor longevity.