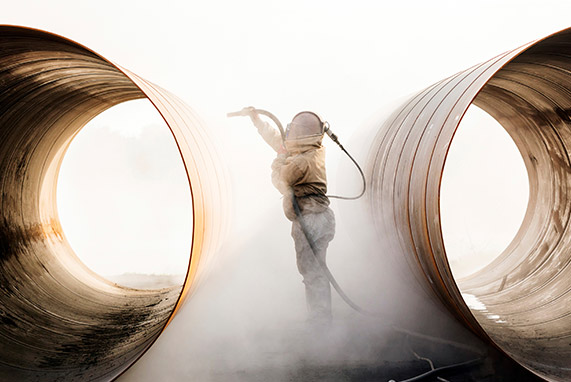 Industrial vacuum cleaners for shot peening and sandblasting
Industrial vacuum cleaners are often used to recuperate sand or grit after shot peening or sandblasting, thereby reducing the amount of time required to carry out the work and also saving money needed to purchase new materials.
Mastervac has developed flexible solutions to carry out these tasks:
Our vacuum solutions designed in collaboration with sander manufacturers offer features that have been specifically designed for the sector:
Thanks to the ease of handling of the vacuum cleaners and the quick discharge systems, the recuperated material is easy to transport and reuse. Industrial vacuum cleaners are designed for continuous, long-lasting use.
Recommended for this application