To ensure production is always efficient without risks for the finished product and without interruptions due to breakdowns, the best solution is to schedule regular, frequent cleaning programmes, carrying out appropriate machine maintenance.
There are various financial risks that inconvenient machine downtime can incur, which can even be quite high for some manufacturing companies. The right tools can considerably reduce the time dedicated to maintenance.
In addition, a clean machine ready for production is synonymous with efficiency, as it guarantees maximum productivity without defects and, as a result, a better-quality final product.
For mechanical or automotive companies, for example, routine or periodic machine maintenance must be scheduled. Using a Mastervac vacuum cleaner can lead to countless advantages:
Recommended for this application
Vacuum cleaners for oil and chips: MEKA line
For milling machines, vertical lathes, and CNC machines that process and cut metals, maintenance must be carried out on the machines and oil drip trays (if there are any). In both cases, the MEKA line efficiently meets these requirements with vacuum cleaners that can suction and separate oil and emulsions from chips and other processing residue. Servicing a CNC machine with a vacuum cleaner from the Mastervac MEKA line leads to financial savings by reusing the filtered, clean oils. It also guarantees easy disposal of the residue separated from the oils and improved production, as the machines are perfectly clean.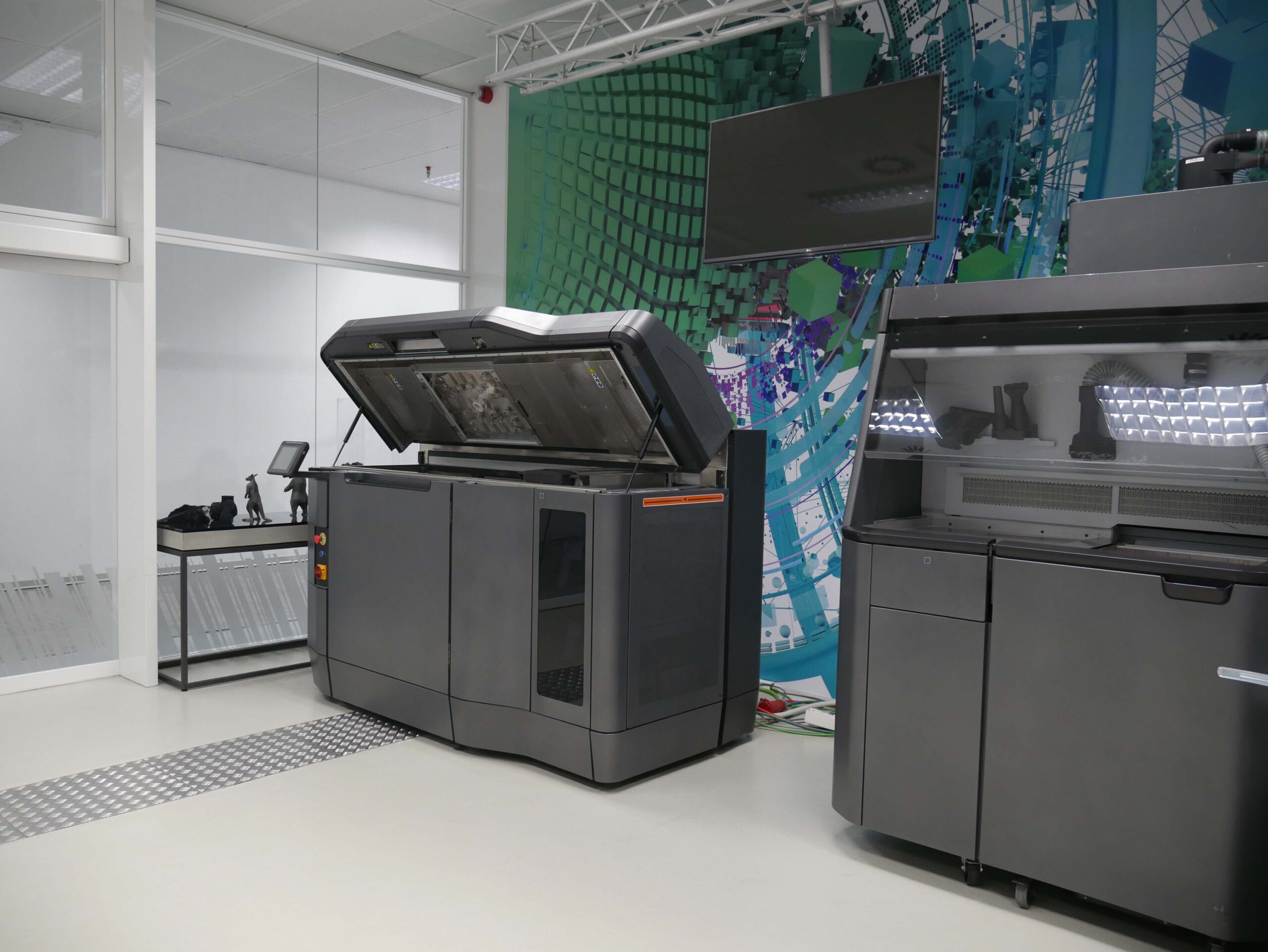 3D printing machinery maintenance
Recent technological advancements have led to improving and implementing 3D printing technology, machines that facilitate the manufacturing of some components for various industries. For 3D printers with powder bed technology, an industrial vacuum cleaner guarantees thorough cleaning at the end of the work cycle. Mastervac vacuum cleaners suction powder residue in the printing chamber, clean the work space, as well as remove all the remaining granules from the finished product.
In these cases, Mastervac offers conventional vacuum cleaners for plastic dust and vacuum cleaners certified for ATEX zones and with a system to render metal powders inert. Metal powders, in fact, can be hazardous and explosive, which is why it is good practice to remove them with a vacuum cleaner that uses an innovative system to neutralise them once they reach the collection tank with oil bath, ensuring maximum safety levels.