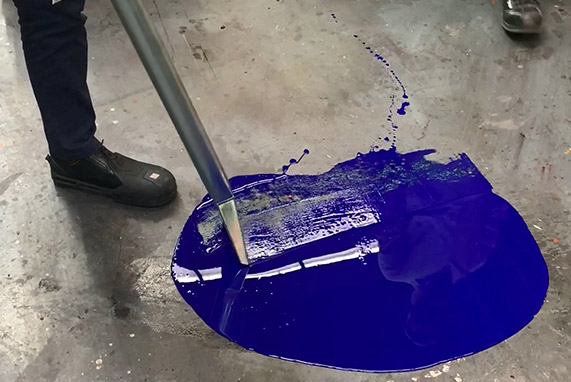 Vacuum cleaners for flammable liquids
The presence of flammable liquids requires the right tools to prevent the liquids from becoming dangerous, in contact with an ignition source, by catching fire or even causing an explosion.
For companies and individuals who find themselves working with or handling flammable liquids such as paint, solvents, and gasoline, it is a good idea to be armed with the right vacuum cleaner that can facilitate their removal in the event of accidental spills or to optimise cleaning tanks and containers and prevent hazardous residue from remaining inside them.
For safe vacuuming and maintenance, Mastervac offers its customers a wide range with ATEX certifications that can efficiently meet safety standards. In the Mastervac range, we can find vacuum cleaners with certification for use in ATEX zones 21 and 22, but above all, an exclusive ATEX interior zone 20 certification.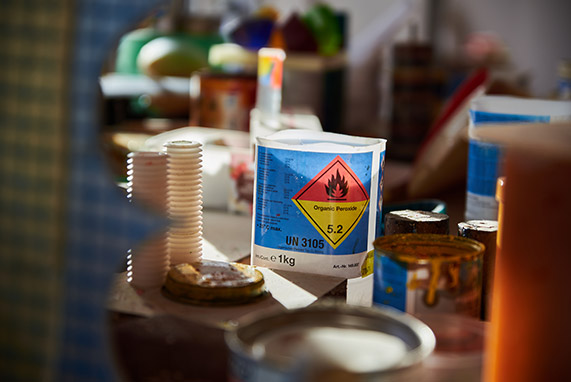 Recommended for this application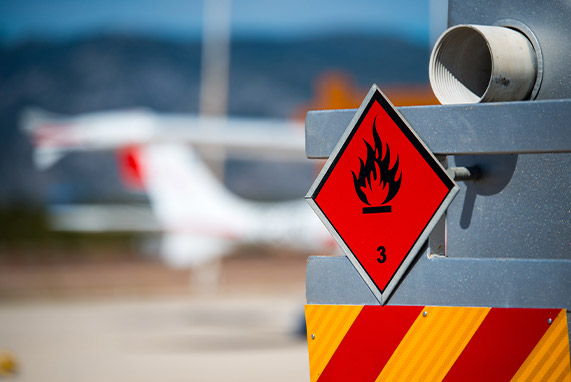 Sturdy and safe vacuum cleaners
Mastervac vacuum cleaners for flammable liquids are built entirely in stainless steel, powered by compressed air, and easy to use. Their compact structure on wheels allows them to be moved easily around the workplace and contain up to 80 litres of liquid. In addition, they do not require any routine maintenance and the liquid can be emptied easily through a pump or a valve.