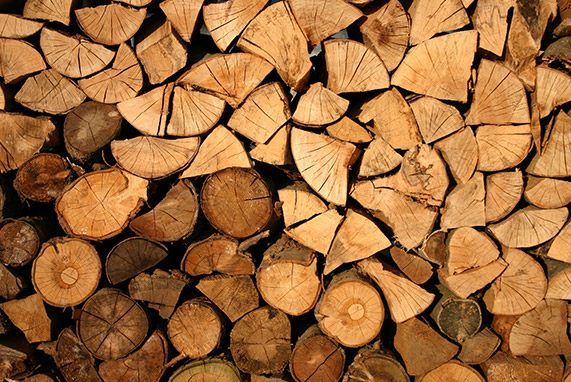 Industrial vacuum cleaners for sawdust and wood dust
In the wood processing industry, the presence of sawdust, wood chips, and wood dust is a serious and unavoidable hazard.
Due to the extremely flammable nature of wood dust, vacuum systems must be used to prevent dust and chips from building up in the workplace, and chips should be vacuumed at the source, when possible.
For spaces with sawdust and wood chips, centralized vacuum systems or industrial vacuum cleaners are necessary safety precautions. In ATEX-classified potentially explosive atmospheres, it is also necessary to use equipment certified by the manufacturer to mitigate the risk of explosion.
Continuous-use industrial vacuum cleaners for wood dust and chips
Cleaning the machinery, cleaning the work area, removing chips from circular saws, polishing tables and other equipment are activities that must be done regularly to reduce risks. Using a vacuum cleaner connected directly to a machine (circular saw, sander, and other wood processing equipment) eliminates dust and chips before they are dispersed in the space and become a hazard for operators or the space itself.
Recommended for this application
Industrial vacuum cleaners with absolute filter
HEPA filters are a recommended addition when vacuuming wood dust, as they filter up to 99.9995% of dust at 0.18 microns. They are an added level of safety, also available on the ATEX-certified models.
Industrial dust collectors for fine wood dust
Ideal for vacuuming large amounts of fine, lightweight wood dust continuously created by sanders during processing.
Centralized vacuum systems
ATEX zones, a large number of machines, or the dimensions of the facility can make it necessary to develop a bespoke vacuum system to manage wood dust. With a centralized system, productivity, and safety can be increased while simultaneously reducing the footprint in the work spaces. In fact, the suction and collection units can be positioned in utility rooms where it is easier to manage the vacuumed material. Mastervac has been designing and manufacturing bespoke vacuum systems for the wood industry for 30 years.